Details
IC type: LPC6803, total 50 pieces
Light color: RGB full color
LED quantity: 50 LEDs
The length of this light string is about 5 meters (16.4ft),  the length between each LED is about 10cm.
Protection rate: IP67
Working current: 50mA
Working voltage: DC 5V
Power consumption: 0.3W each, 50 LEDs, total 15 watts
Working temperature: -40~65 celsius
Punch hole diameter size: 12mm

Application: outdoor, indoor use, cove lighting, path and contour lighting, backlight for signage letters, architectural lights for canopy, corridor, window, archwa, DIY lights for home use, marine light, task lighting, replacement of fluorescent light, decorative lights for holiday, event, show, exhibition
Package Included:
1 Roll of DC 5V 6803 RGB LED Pixel Module Digital Smart IC RGB LED Module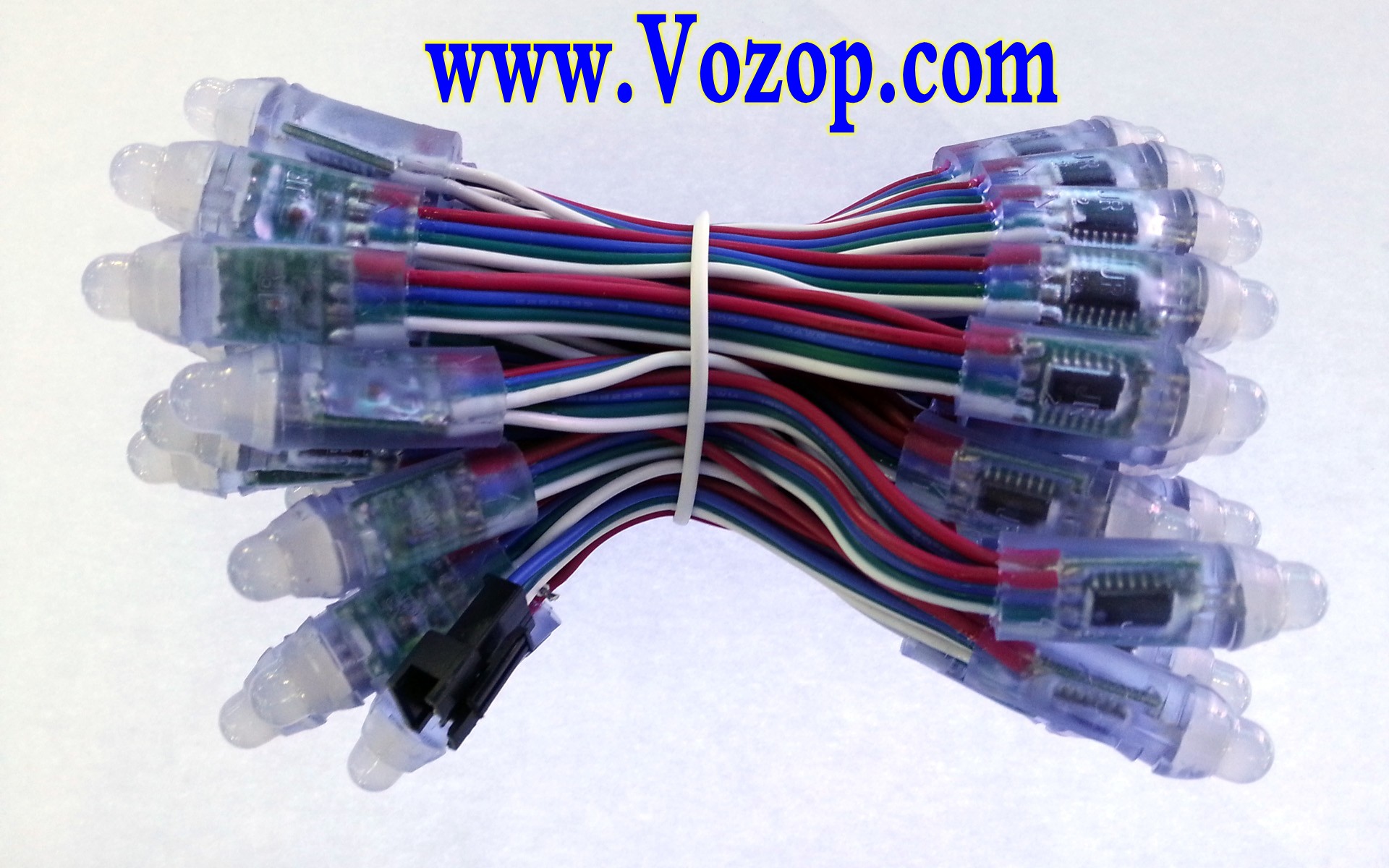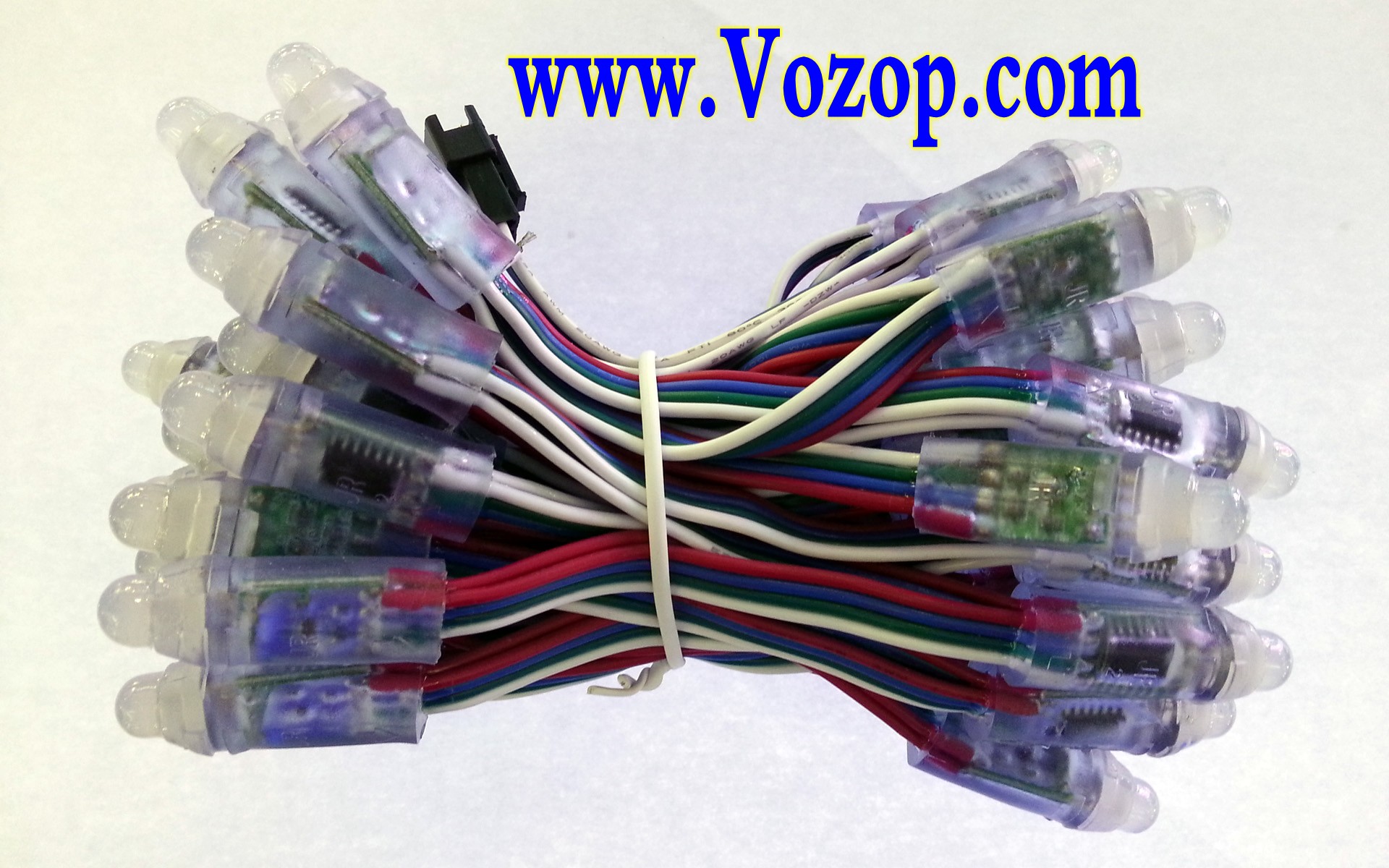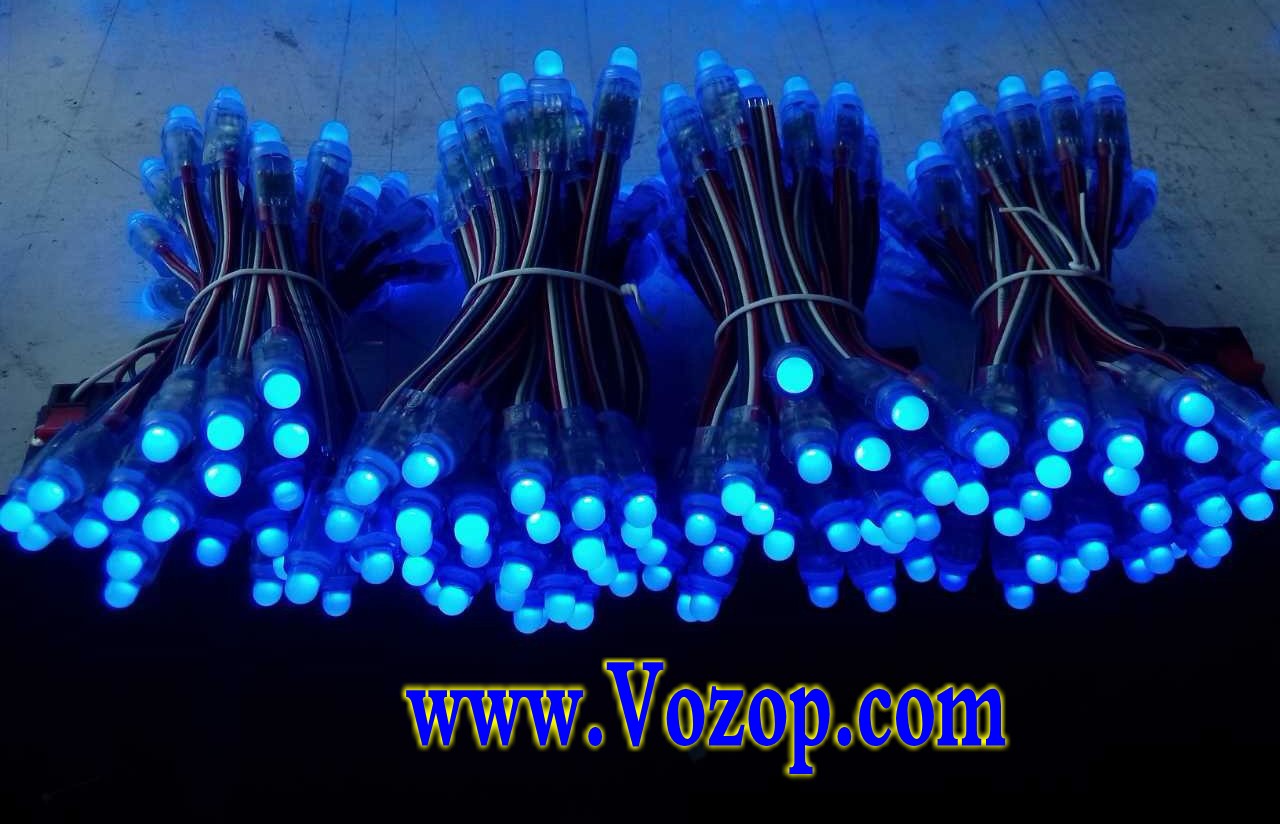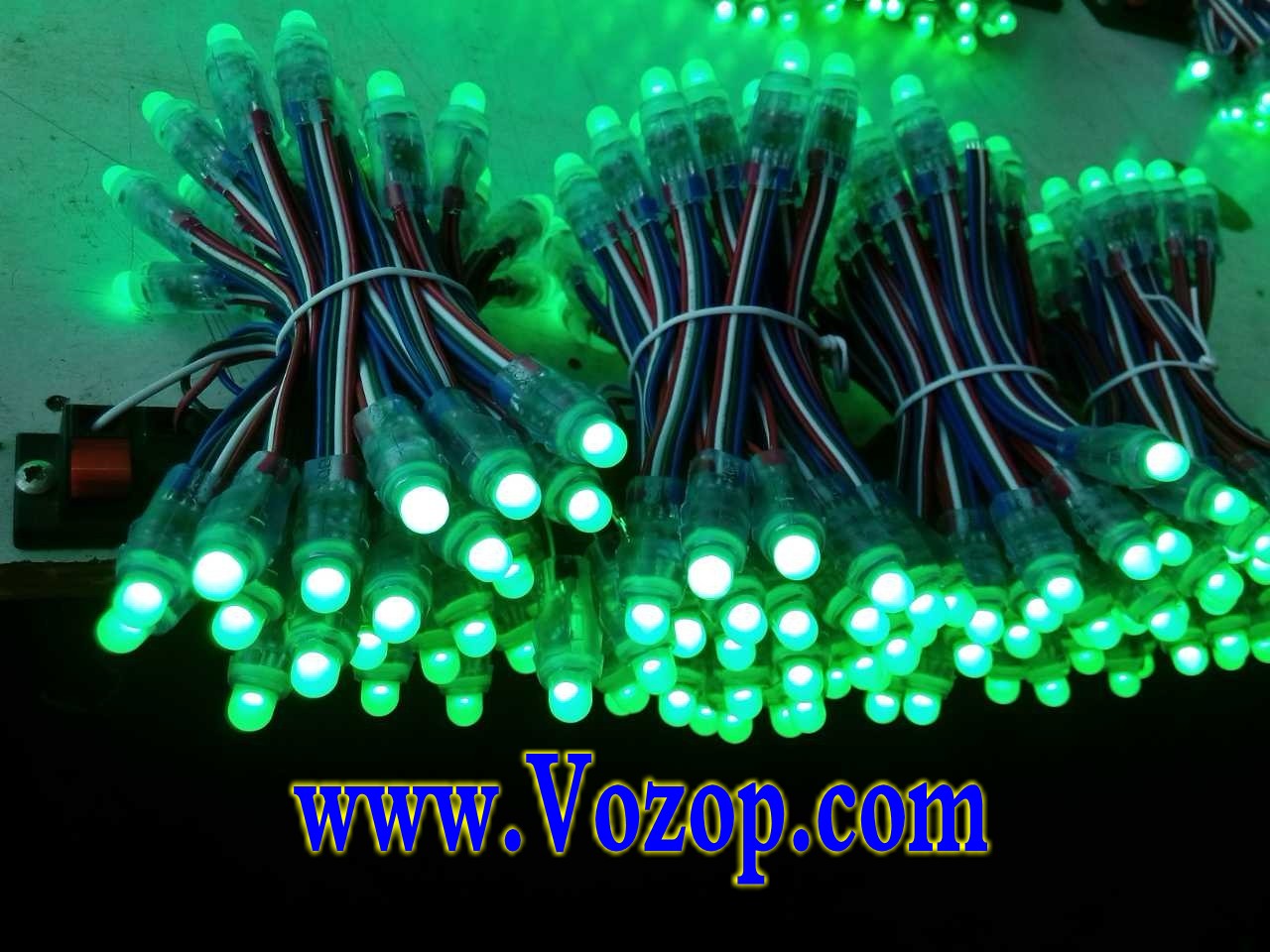 http://www.kiggg.com/index.php/al5-25w-4-wire-dual-white-led-auto-track-light.html
Product Tags
Use spaces to separate tags. Use single quotes (') for phrases.
You have no items in your shopping cart.